Age:old like oak, wise like ocaen, true like 150 year old turtle lmao
name:cyanide
Country: west mozambique
Past Clans: millions ive been playing this shit for like 9 years
Time on the server: idk server ded for 4 years but probably a lot
Friends in the clan: i forgot everyone, aeris best tabula best rest is wack as F*** nigga
Reason for joining: i want admin on 2017 RS3 revival
Special skills: f***ing a vacuum cleaner, gordon ramsy is my dad and every night before he molest me he makes me cook him mozzarella topped onion omlette, and it betta not be bloody raw geeza, or ill shank your f***ing nan infront of tescos
I read/understand our rules: yes
I read/understand the Recruiting Process topic: yes
Padawan





Posts

: 114


Join date

: 2012-06-11


Age

: 28



Accepted, talk to you on serv-

Oh.
_________________
Anche se ti colpiamo dalle tenebre, non pensare che ci manchi il coraggio di uscire alla luce.
"Zera, why do you always have friggin' wierd avatars? XD " (by Totlin)
"Just a random guess here: Are you trying to copy Zera's trend of wierd avatars?" (by Antilax)
"I'd say zera has a pwning siggy....AGAIN! xD" (by Vader)
"Only kewl people in Zera's signature sorry" (by Pete)
"Zera always have cool avatars !" (by Aeris)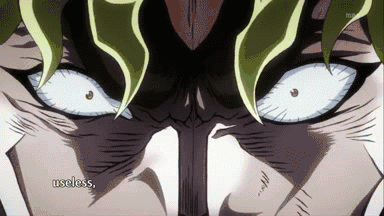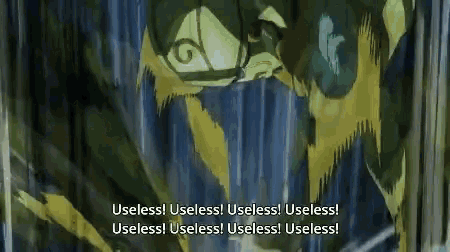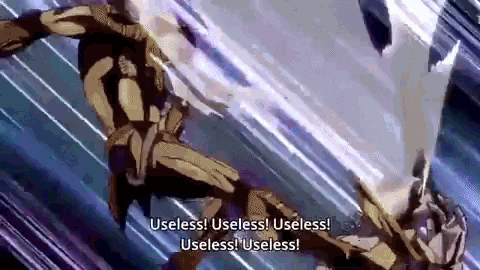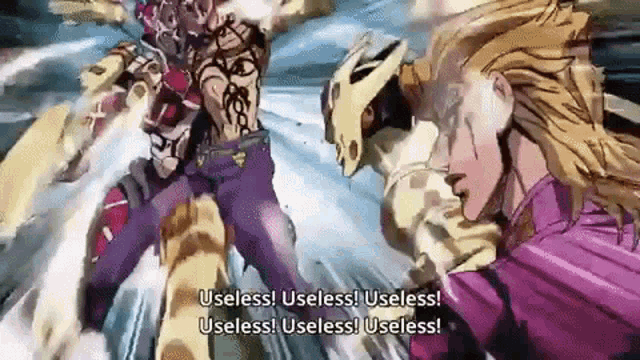 Immortal




Posts

: 1293


Join date

: 2012-06-03


Age

: 28


Location

: Shakuras, Koprulu Sector



Welcome to the fami-... oh.
Padawan





Posts

: 107


Join date

: 2012-11-25


Age

: 21


Location

: Dreams





Similar topics
---
Permissions in this forum:
You
cannot
reply to topics in this forum